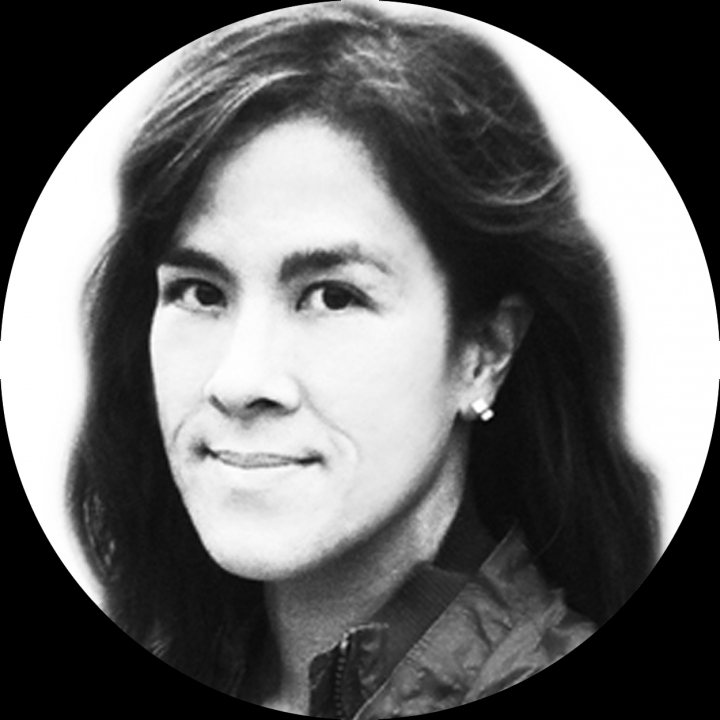 Doreen Bernath is an architect and a theorist across disciplines of design, technology, philosophy, visual art and cultures. She is a founding partner of SpaceMedia Int. Doreen completed her PhD at AA London with the award of RIBA LKE Ozolins Scholarship. The thesis went on to be one of the fourfinalists for 2011 RIBA President's Research Award for Outstanding Thesis. She studied BA and MA at University of Cambridge, then for many years practiced professionally in London, Shanghai and Taipei. Since 2006, she taught extensively and participated in research projects in universities across UK, Germany, Costa Rica, China and Taiwan. Her publications explore specialized topics ranging from representation, digital media to transcultural studies. She was an editor of Scroope 13, the architectural journal of the University of Cambridge. Her articles and research output have appeared in Time+Architecture magazine in China, Dialogue magazine in Taiwan, in the research journal of the Asia Centre at the London School of Economics, the Architectural Association Fulcrum, and in Revistarquis, the architectural journal of the University of Costa Rica. She is currently teaching history and theory in Diploma and DRL at Architectural Association School of Architecture、UCL Bartlett and LEED University. Doreen is the director and co-founder of DEZACT.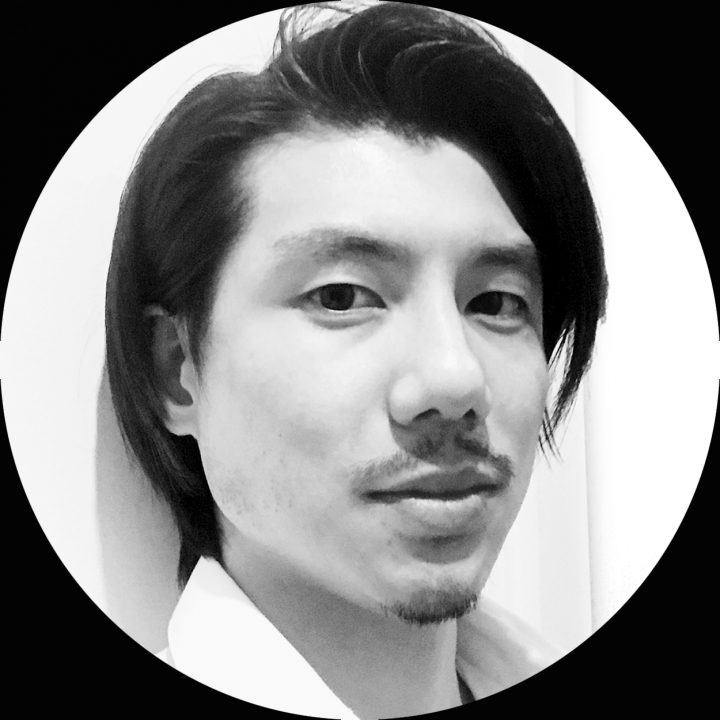 Ping-Hsiang Chen is a UK qualified architect and computational designer based in London. He specializes in data-driven design, complex geometry, multimedia and digital fabrication in architecture. He has worked on a wide range of architectural projects as an architect, as well as being a computational designer providing highly technical solution for projects across various fields. Ping Hsiang Chen completed his RIBA Part 1 and Part 2 at AA School of Architecture, and has a second master degree in Architecture and Digital Media and Part3 at the University of Westminster. He has previously worked as both architectural and computational designer in various architectural firms such as KPF, ShaGa studio, A+T Partners and Mamou-Mani Architects in London. Academically, he is a computational course tutor at the Bartlett school of architecture, University College of London. He has taught at Shih Chien University in Taiwan, the AA Visiting School in Israel, Dorset and with the Digital Prototyping Lab at the AA. His interest in technology, art and architecture has led him to contribute to various journals and conferences such as Smart Geometry (2013), London Build Conference (2016) and MEED – Middle East Business Intelligence (2017). He is a regular speaker on  the topic of advanced computation in architecture and digital fabrication in Taiwan and UK.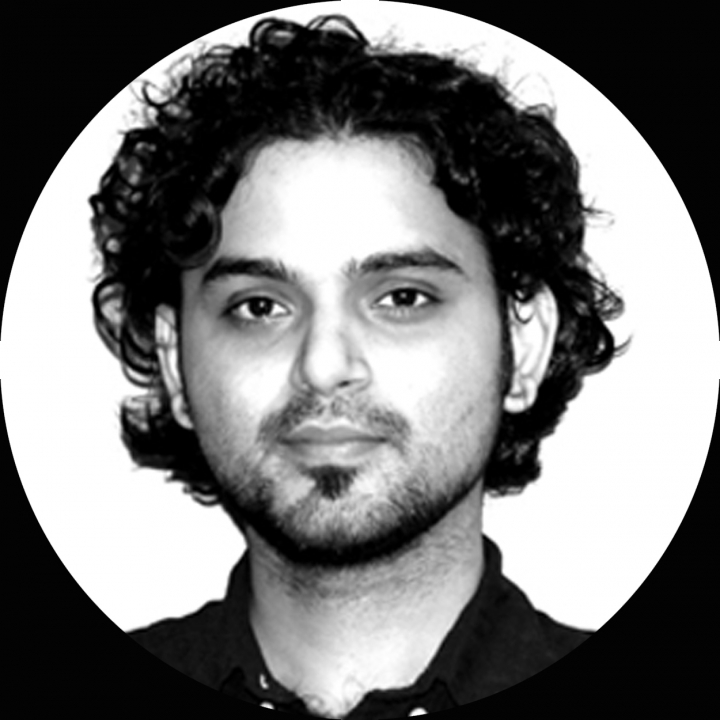 Akshay Goyal is an architect working at the intersection of design innovation, technology and urban futures. He is founder of Tron Labs that incubates companies focused on the built environment and develops innovative tech enabled products for emerging economies. He is also the director of innovation at Architron Group, a design and architecture practice with projects in Asia and Africa. He has previously worked with organizations in the US, UK and India. His work is focused on reimagining the future of the built environment and cities (Xprize Foundation, Harvard University Geometry Lab, MIT, TheVeryMany, Future Foundation) and design innovation for sustainable habitat ( Indian Government, Indian Institute of Technology, HUDCO, Development Alternatives, Quito Municipality). His work has won a number of international honors including awards from Indian Institute of Interior Designers, SEED Public Interest Design, Harvard Arts First, ArchiDesign Awards and has been exhibited internationally at forums such as UIA World Architecture Congress, London Design Festival, ACADIA among others. Akshay is a TATA scholar and alumnus of Harvard University and Architectural Association School of Architecture. Akshay is a visiting professor at SSAA, India and has taught at Harvard University, MIT, Shih Chein University. He is an active mentor and jury member at forums like Techstars, Microsoft, AAVS, SPA amongst other places.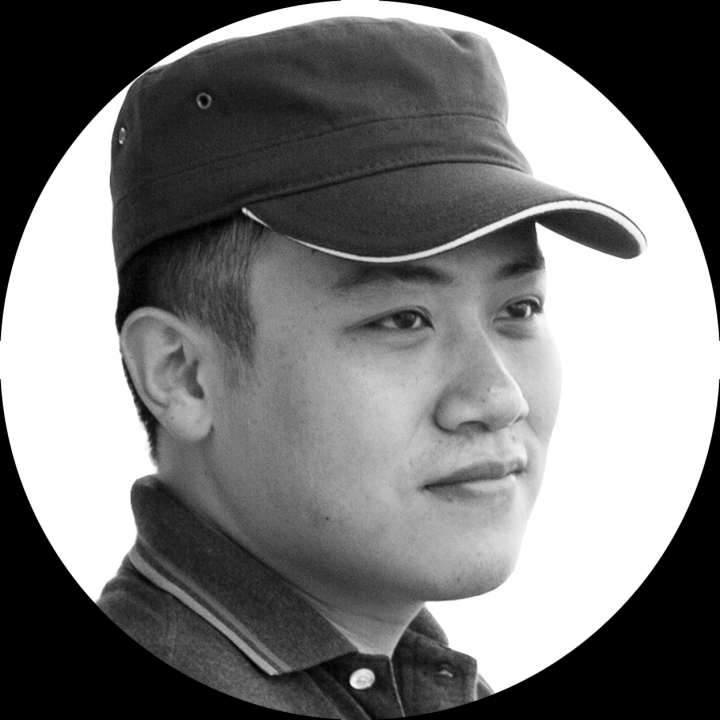 Peng is an Architect and Structural Engineer based in London. He is the founder of P-Square Studio and Cloud4D ltd. Peng completed his RIBA Part2 at AA school of Architecture and has his second Bachelor degree in Civil Engineering. His dual background has equipped him with skills in design, computation, 3D printing, digital fabrication and structural analysis. He has taught in several UK organization such as University of Nottingham, AA MakeLab visiting school and led a workshop at Architectural Design Master program at Bartlett, UCL. Prior to starting his own practices, he has worked for Mamou-mani Architects and Arata Isozaki & Associates. His works at Mamou-Mani Architect have been shortlisted in several architectural prize finals. He is currently a Phd candidate at the University of Hull, UK.  His research and interests in urban design, artificial intelligence and new media has led to different forms of DEZACT events , including Hyper Perception New Media Art in Chongqing  and The Void of A City urban design workshop in Shanghai. Peng is currently in charge of DEZACT in China.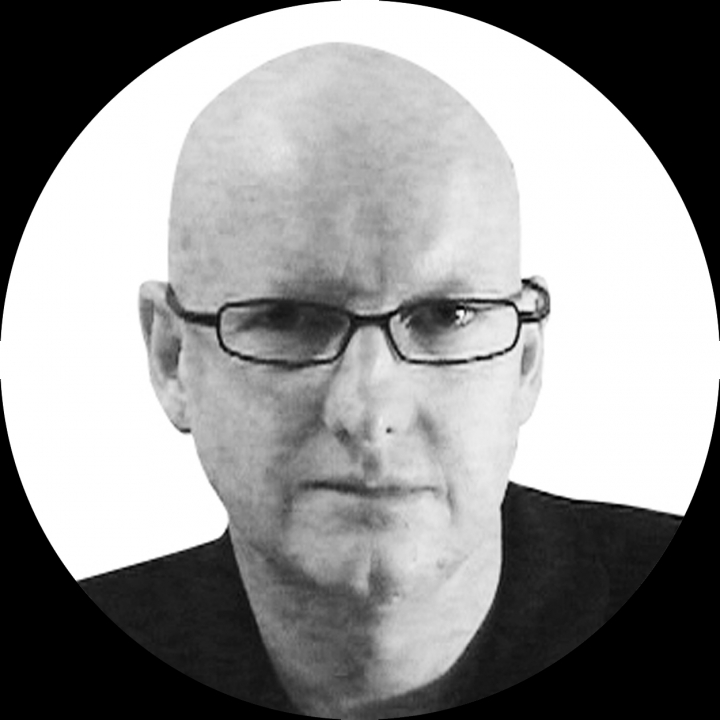 Clive Eveleigh is director of design at WWarc.Taipei.Heis the founder of ZERo-studio, an architectural practice which recently reoriented its focus from a design company to a research platform to address the new transitional environment caused by the need for the built environment to adapt to the new reality. He has been teaching 4th and 5th year . Architecture at Shih Chien University Taipei since 2007. He learnt sustainable architecture under the recent Canadian Gold medal winner Peter Busby at Busby Perkins and Will in Vancouver and is a member of the Canadian Green Building Council since 2005. He has a vast amount of professional experience having completed projects in all sectors in the UK, Canada, Taipei and China. His teaching focuses on issues of sustainability and new technology, crossing all disciplines from adaptive art, fashion, and the environment, seeking to identify issues that may challenge society, solving them creatively. Clive plays a key role in pushing DEZACT agenda academically in Taiwan and has contributed to DEZACT annual events since 2014.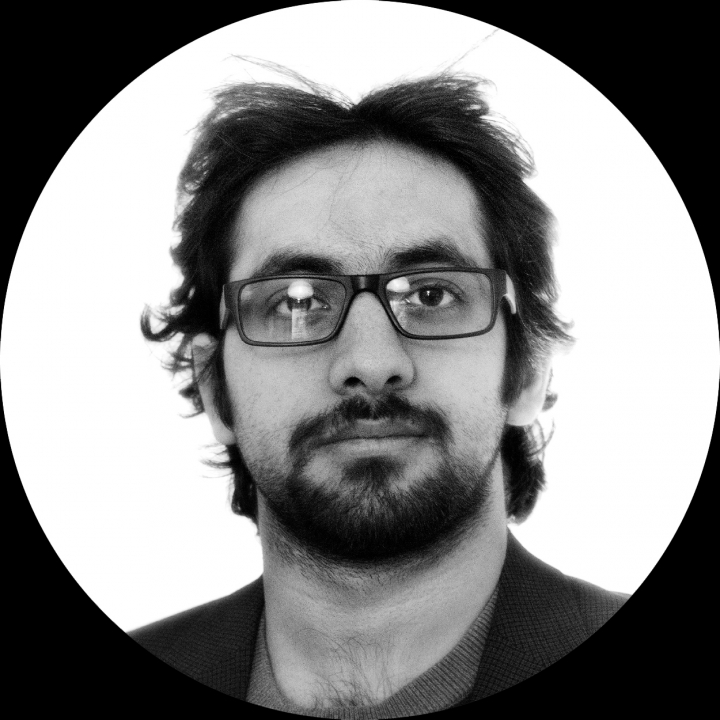 Sushant Verma (M.Arch. Em.Tech. – AA London, B.Arch. SSAA New Delhi, MCoA India) is an architect & computational designer, currently leading research organization rat[LAB] – Research in Architecture & Technology. Former architect at Zaha Hadid Architects, London & a Sr. Editor at Arch2O, he has held teaching positions at a number of universities internationally & is involved in education for computation & parametric design. He is the founder of rat[LAB] EDUCATION, which is an independent initiative to spread the idea of computation in design profession & education in India. Recipient of MAK Schindler Award from Vienna / Los Angeles and a finalist for AIA Emerging Leaders Fellowship from Chicago, his work is widely published and exhibited in London, Los Angeles, New York, Tokyo, San Francisco, Taipei & New Delhi, among other places. In 2015, he was acknowledged for his works among 5 architects in New Delhi for '20 under 35' Exhibition at Alliance Francaise de Delhi.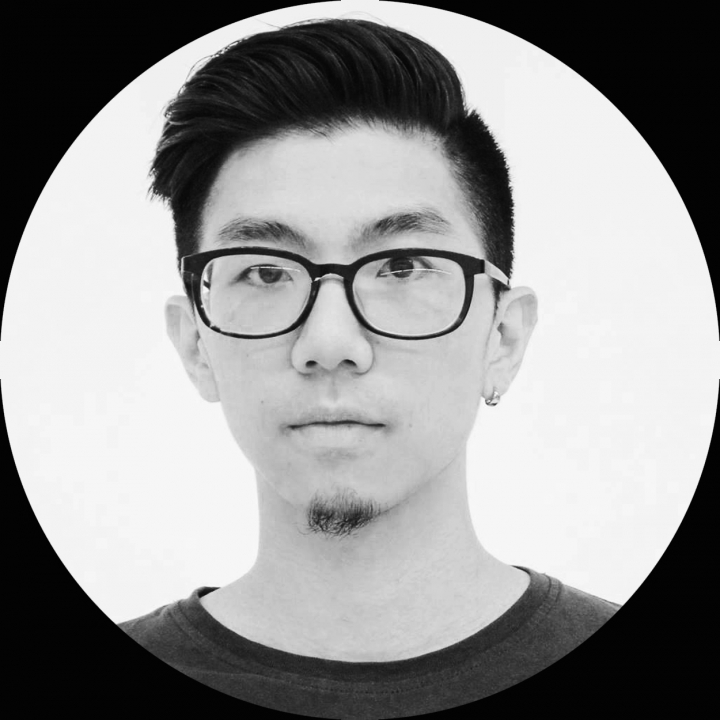 Travis Chen is an enthusiastic maker who has strong interests in both hand and digital crafts. His hobbit led him to develop a wide range of tools and machines such as 3D printer and desktop CNC to enhance the ability of making. His works have been showcased in the events such as Maker Faire, Taipei. His experience working in prototyping lab such as Futureward, the largest fabrication lab in Taiwan, has consolidated his vision on a wider application of fabrication process. He has worked as a lead technical consultant at Richbot3D. Travis is also a regular speaker and participant in most maker events in Taiwan. The topics he talked ranges from how 3D printing technology is changing the mode of production to future education. He is holding an economic degree from Chinese Culture University, Taiwan. Travis has led the Additive Manufacturing Machine Principle Workshop during the Extra Fabrica Taipei Workshop in 2015 and was an assistant tutor at Discrete Expression workshop at National United University in 2017. He is currently the DEZACT workshop coordinator and manager in Taiwan.