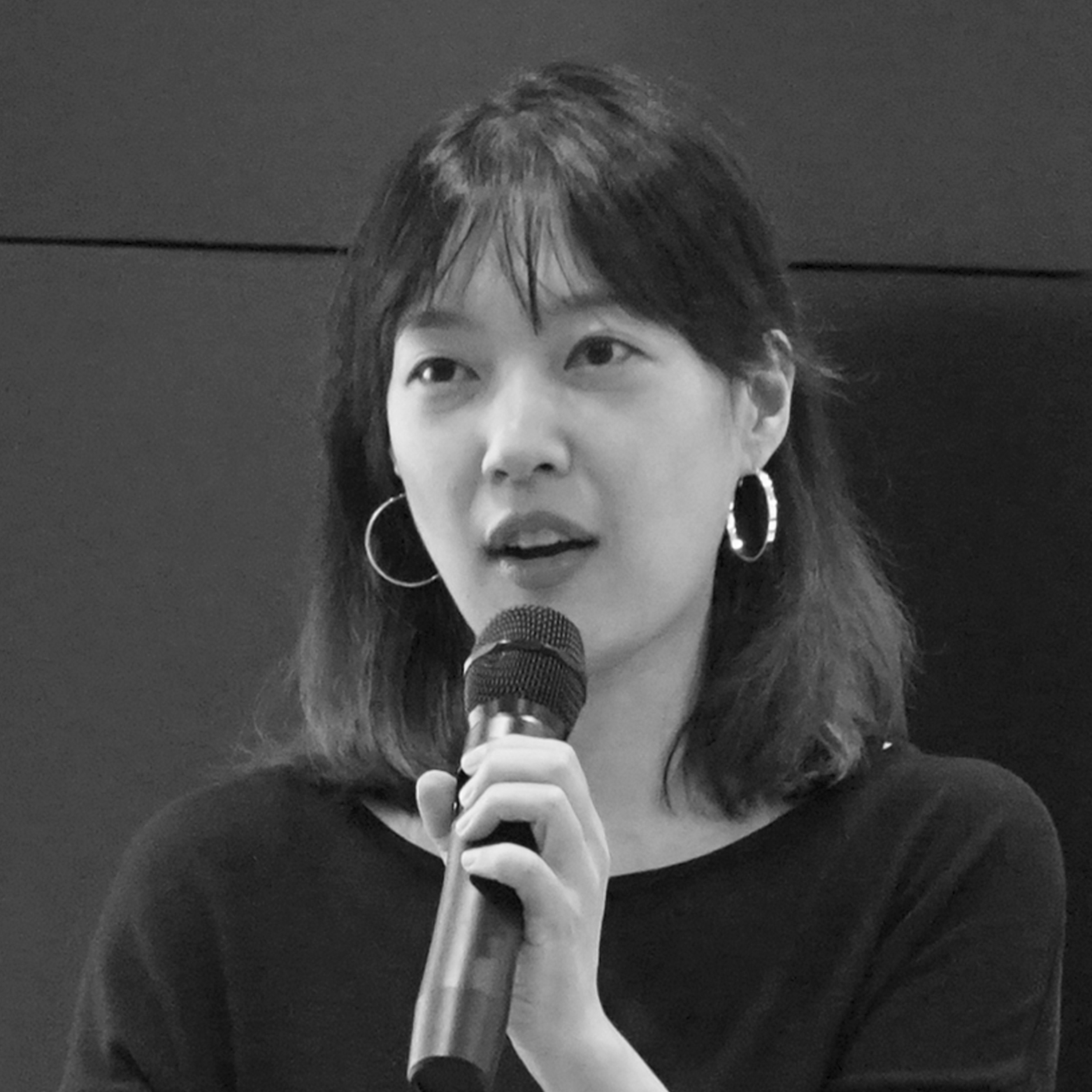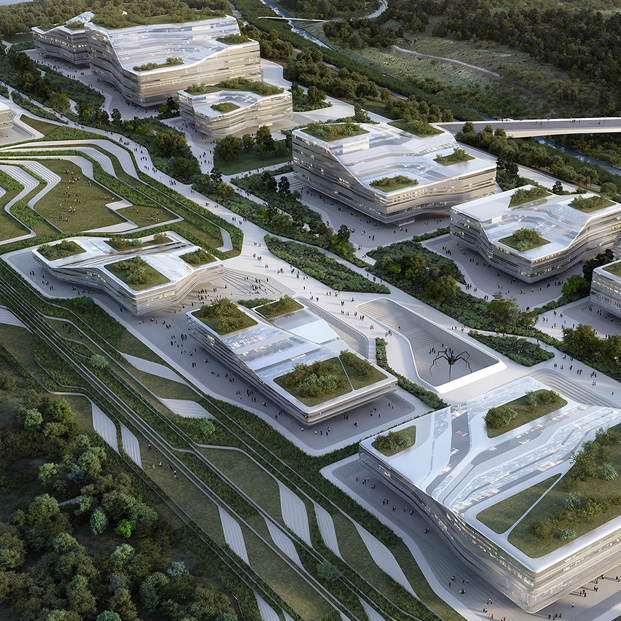 Soomeen Hahm – founding director of the SoomeenHahm Design Ltd and unit master of Research Cluster 9 at the Bartlett UCL, is an architectural designer and educator based in London. Her practice focuses on design through research within the computational paradigm in architecture across multiple scales and perspectives. The research looks at the ecology of computational power, technology and human intuition and the ways they overlap and impacts the design industry and physical environment. Current design research focuses on the use of AR/VR assisted design and fabrication for executing complex digitally generated forms, augmented through wearable machines and human-computer interaction. Soomeen has taught and lectured at numerous institutions in UK and internationally, teaching design studios, workshops and courses focusing on computational design. In addition to this, she is contributing to various online educational platforms and digital tool set libraries. Currently, she is a teaching fellow at UCL Bartlett School of Architecture in London, where she is directing Research Cluster 9 of Bartlett's B-Pro AD Master program under the title of "Augmented". Prior to establishing her practice, Soomeen spent number of years working for Zaha Hadid Architects in London. She gained her Bachelor of Architecture degree at the Beijing Tsinghua University and her Master of Architecture degree at the Architectural Association Design Research Lab (DRL).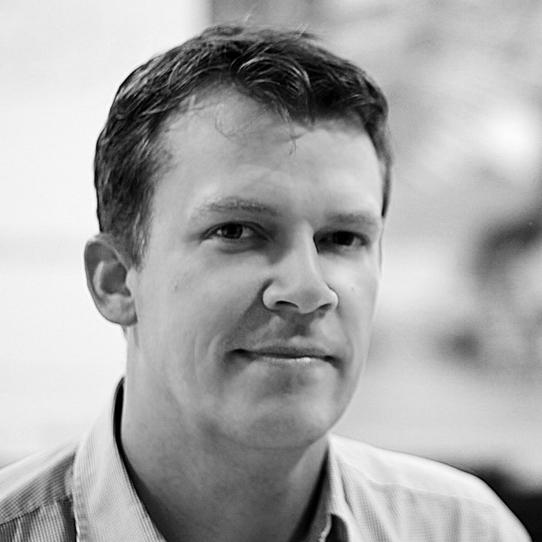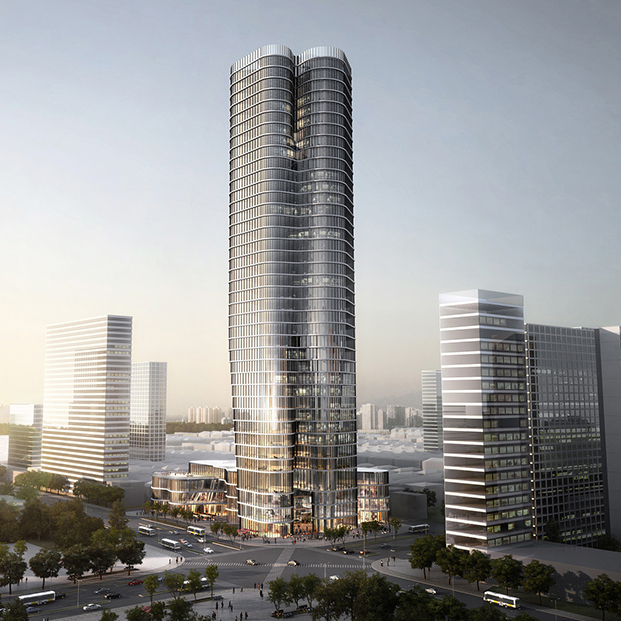 Jeroen van Ameijde is Assistant Professor at the School of Architecture, the Chinese University of Hong Kong, and a partner of Urban Systems Office, London, a practice specialising in generative design processes for architectural and urban applications. Before joining CUHK, he taught at the Architectural Association for 11 years in several roles, including as Course Tutor in the graduate school and as Unit Master in the undergraduate programme. He has also taught at the University of Pennsylvania and the Bartlett, University College London, and has organised numerous workshops in collaboration with universities and institutions worldwide. He is a chartered member of the Royal Institute of British Architects (RIBA) and a registered architect in the UK (ARB).  Jeroen's research interests focus on the intersection between urban design and architecture at dense urban locations. His work explores how in this area of application, the organisation and mixing of social, cultural and economic activities can be guided through advanced computational methods for data management and design testing. He employs "generative design" as a methodology to develop programmatically complex urban and architectural proposals, as well as a value system to evaluate and speculate how these interventions can contribute to the growth and development of the city over time.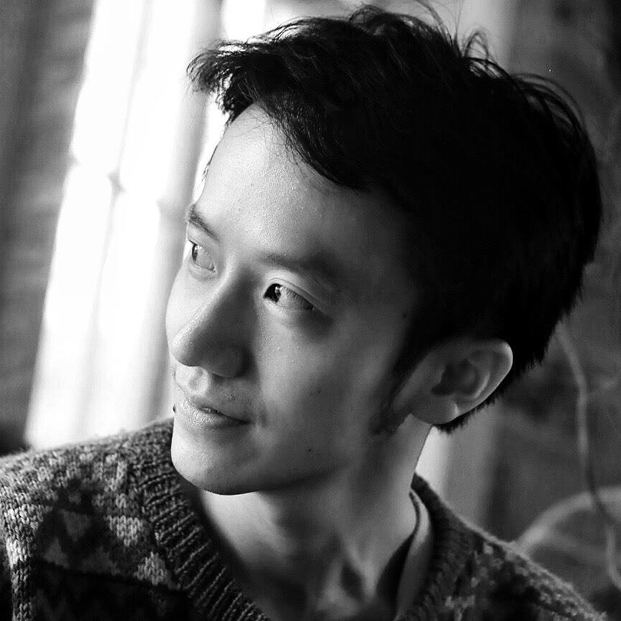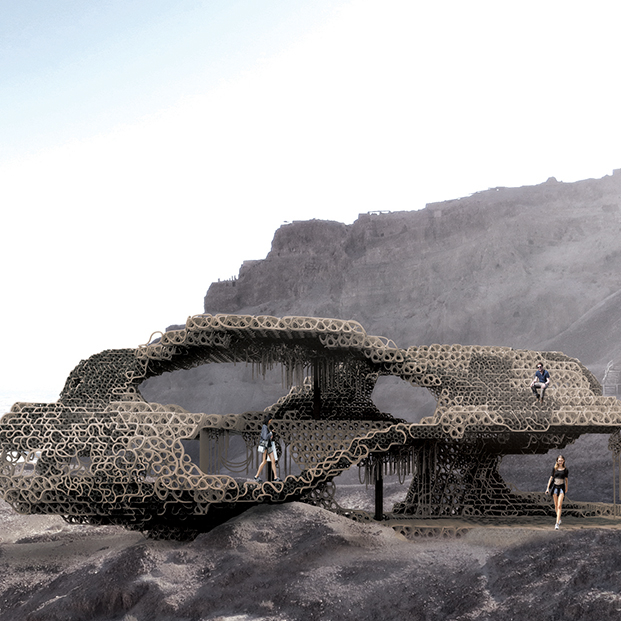 Jiahao is a UK based Architectural and computational desginer. He earned his bachelor degree in architecture in Taiwan and further completed his Master in Architectural Design at the Bartlett School of Architecture,UCL in London. His research interest focuses on new approach of fabrication methods, pushing the boundary of low cost material and geometry based component system to create large scale projects with self-supporting structural strength . His works have been showcased in the UK prestigious firms such as Arup and Zaha Hadid Gallery. He is currently the lead parametric designer in MYAA Architects London office. He also has been involved in a number of educational program in the past few years including Bartlett, UCL and DEZACT, Taiwan. Projects he has worked on covers a wide range of disciplines such as architecture, product design, engineering, fashion and digital fabrication. His crossed field experience has equipped him with various technical skills and allowed him to link digital and analogue process together to form a unique design approach to tackle high complexity projects.