Akshay Goyal – Architron Group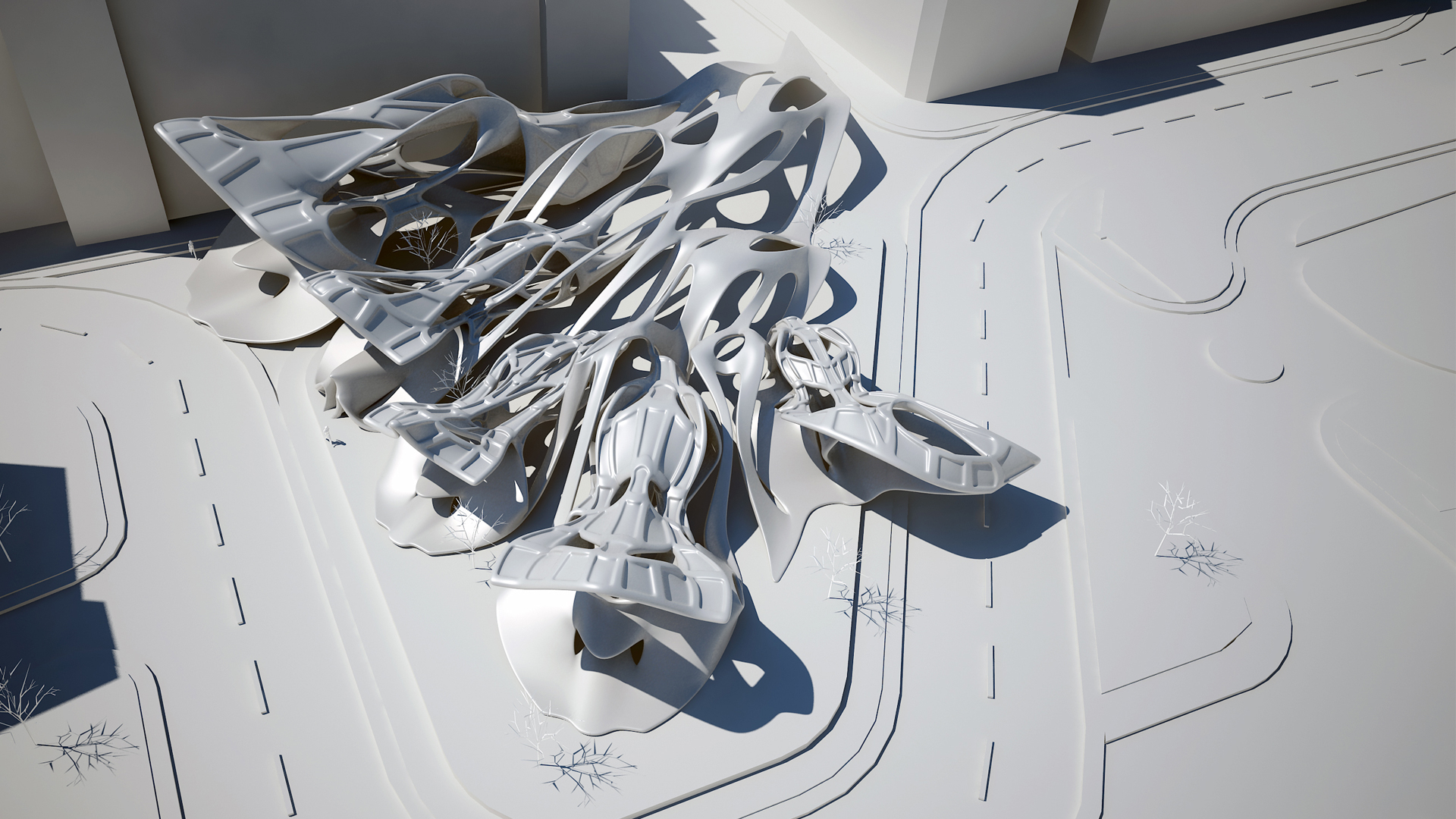 Akshay is an architect working at the intersection of design innovation, technology and urban futures.He is the Founder of TronX Venture Studio and Managing Partner at Architron Group. He has previously worked with organizations in the US, UK and India. His work and research has focused on reimagining the future of the built environment and cities (Xprize Foundation, Harvard University, MIT, TheVeryMany) and design innovation for sustainable habitat (Government of India, Indian Institute of Technology, HUDCO, Development Alternatives). His work has won international honors including awards from Indian Institute of Interior Designers, SEED  Public Interest Design, Harvard Arts First, ArchiDesign Awards and has been presented internationally at forums such as UIA World Architecture Congress, London Design Festival, ACADIA, TEDx among others. Akshay has been awarded IIA Young Architects award as well as the 20 under 35 Indian Designers Award. Akshay is a visiting professor at SSAA, India and has taught at Harvard University, MIT, Shih Chein University & SPA.
Ping-Hsiang Chen – Zaha Hadid Architects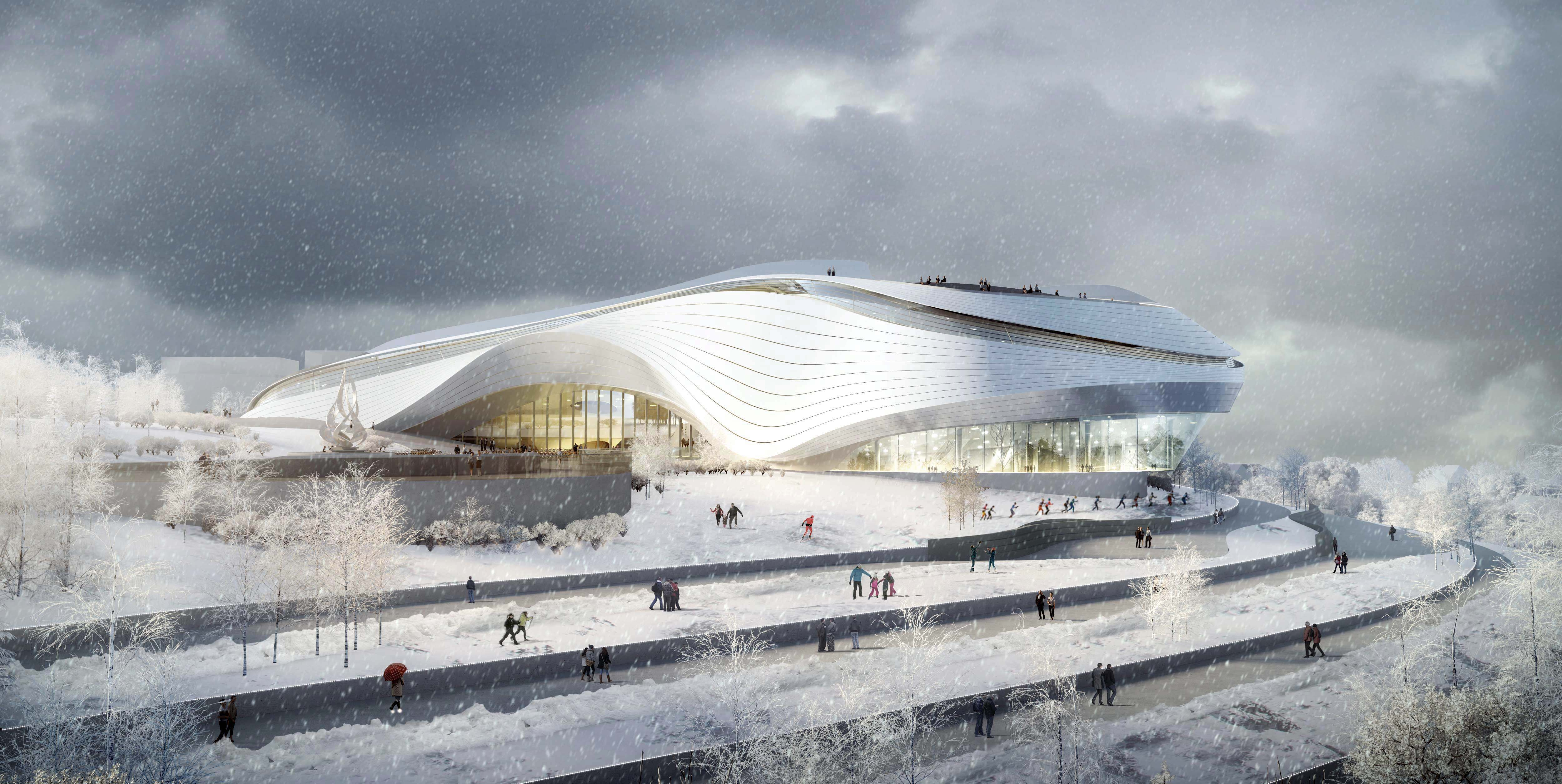 Ping-Hsiang Chen is a UK registered architect and a chartered member of RIBA. He currently works as Senior Architect at Zaha Hadid Architects. He specializes in data-driven design, complex geometry, multimedia and digital fabrication in architecture. Prior to joining Zaha Hadid Architects, He was a computational designer and geometry specialist at Applied Research Team in KPF. His work at KPF focuses on providing geometry and rationalization solutions for complex building envelopes. His research work at KPF focuses on future construction, DfMA and workflow automation through platforms and machine learning for large scale projects.  He was leading the software development effort in KPF London. Prior to joining KPF, he was the lead computational designer of Mamou-Mani Architects. He worked on a wide range of architectural projects, including a shortlisted design of UK Holocaust Memorial Competition, Vilnius Concert Hall Competition, University of Westminster campus renovation , Earls Court master plan and more, as well as a various of provocative projects such as Burning Man temple, a large scale 3D printed pavilion – CONIFERA shown in Milan design week and a robotic installation – Polibot exhibited in Sir John Soane's Museum and Tate Modern, exploring the notion of future construction.Ping Hsiang Chen completed his RIBA Part 1 and Part 2 at AA School of Architecture, and has a second master degree in Architecture and Digital Media and Part3 at the University of Westminster. Professionally, he has worked as both architectural and computational designer at UK based practices such as ShaGa studio, A+T Partners and Mamou-Mani Architects. Academically, he teaches computational design courses at the Bartlett school of architecture, UCL. He has previously taught at Shih Chien University in Taiwan, the AA Visiting School in Israel, Dorset, Shenzhen and with the Digital Prototyping Lab at the AA. He has contributed to various journals and conferences such as Smart Geometry (2013), London Build Conference (2016) and MEED – Middle East Business Intelligence (2017), and CAADRIA (2021), and has given talks on the topic of advanced computation in architecture and digital fabrication in both Taiwan and UK.
Dimitar Pouchnikov – HOK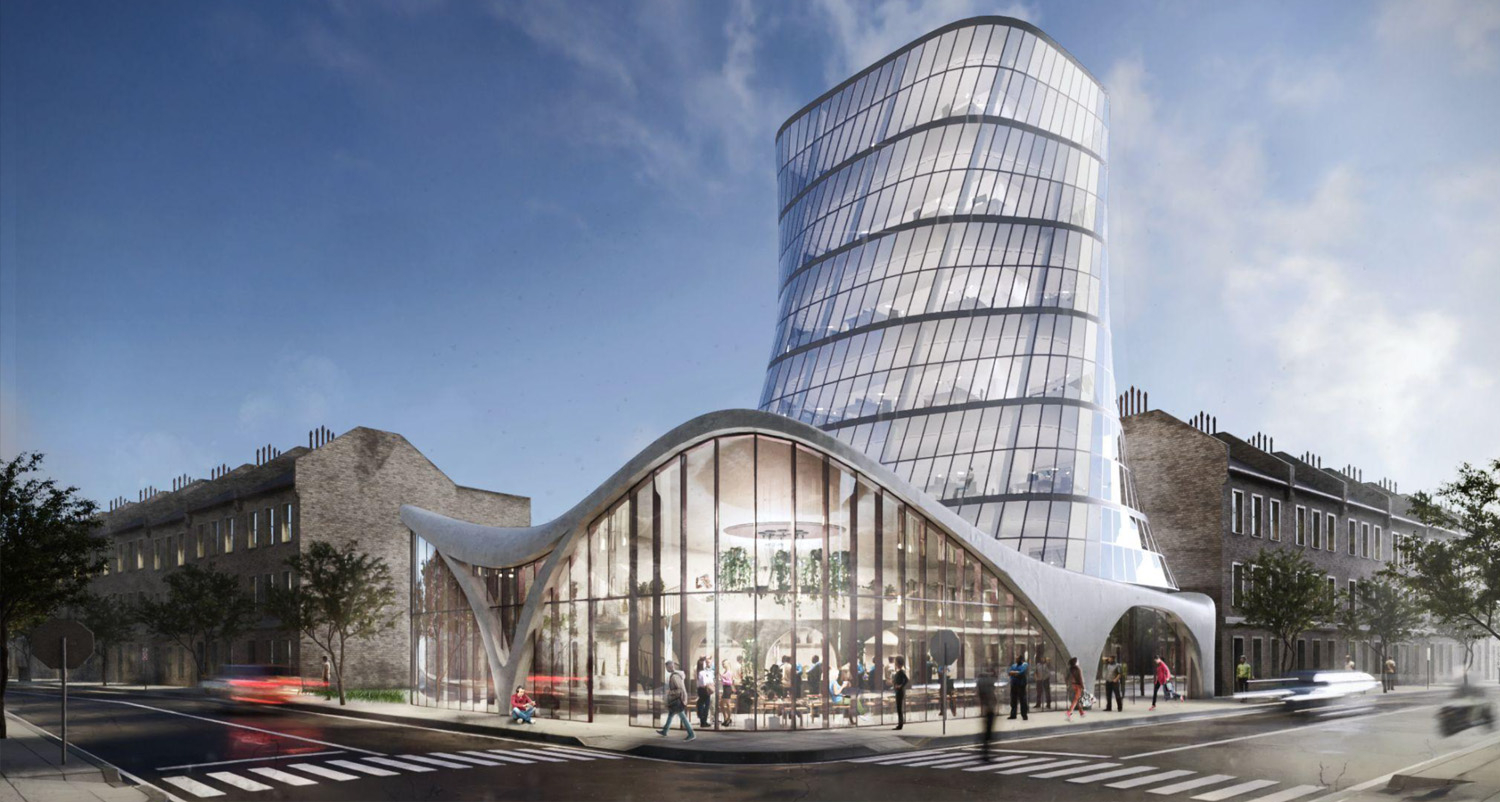 Dimitar Pouchnikov, AIA, is a US architect practising in London and globally. His design sensibility is shaped by his experiences on both sides of the Atlantic, combining British sensitivity with American pragmatism. Dimitar holds a postgraduate M.Arch degree from the Architectural Association, Design Research Lab Programme and a 5 year professional B.Arch degree from Tyler School of Art, Temple University, in Philadelphia. His design philosophy is rooted at the intersection of design, a sense of place, and technology. This allows him to constantly explore experimental workflows to enable new forms of design, yet remain committed to the architectural impact. Dimitar is a designer and educator, working on large projects throughout the world, combining computational design knowledge to create architecturally significant places. In his daily practice, he explores how open source digital tools can democratise and further advance design processes to create better environments to live, work, learn, and play.  Currently, Dimitar works as a project architect at HOK in London across many typologies and frequently on projects that fall into multiple ones – mixed use, cultural, sports + entertainment, urban design, and supertall buildings. Dimitar also leads his own practice, UH Studio where he is currently designing bespoke, parametrically driven interiors. He has previously worked at Adjaye Associates and AHMM in London.
Cherylene M. Shangpliang – Zaha Hadid Architects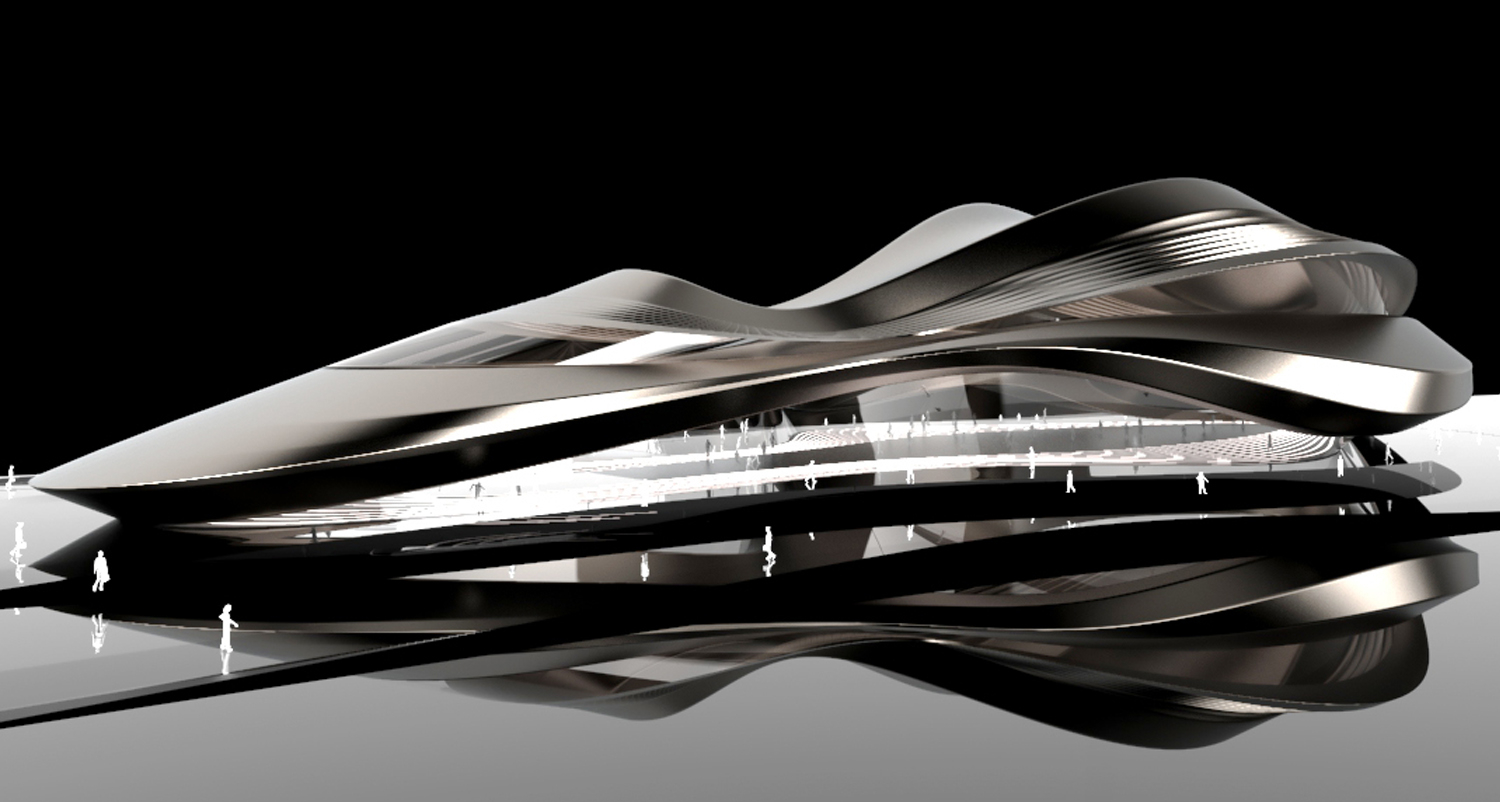 Cherylene M. Shangpliang is an Architectural Designer currently working at Zaha Hadid Architects in London. Cherylene holds a M.Arch degree in Architecture and Urbanism from the Architectural Association Design Research Lab (AADRL) in London under Patrik Schumacher's research agenda "Agent Based Parametric Semiology" and a B.Arch degree in Architecture from BMS College of Engineering, Bangalore, India. Prior to joining Zaha Hadid Architects, she has gained professional experience at international office MAD Architects in Beijing, China. Since her time at ZHA, Cherylene has worked on various international competition projects developing high-end designs for building typologies, interiors and landscape design. She has previously taught a workshop combining the workflows of Maya and Enscape at the Computational Design: NEXT 3.0 online conference and Metaplay 1.0 workshop with DEZACT. She is passionate about communicating complex concepts in architectural design with Autodesk Maya being her primary tool for 3d modelling. Her areas of interest lie in parametric modelling, computational design and generative design methodologies.
Zehao Qin – Foster and Partners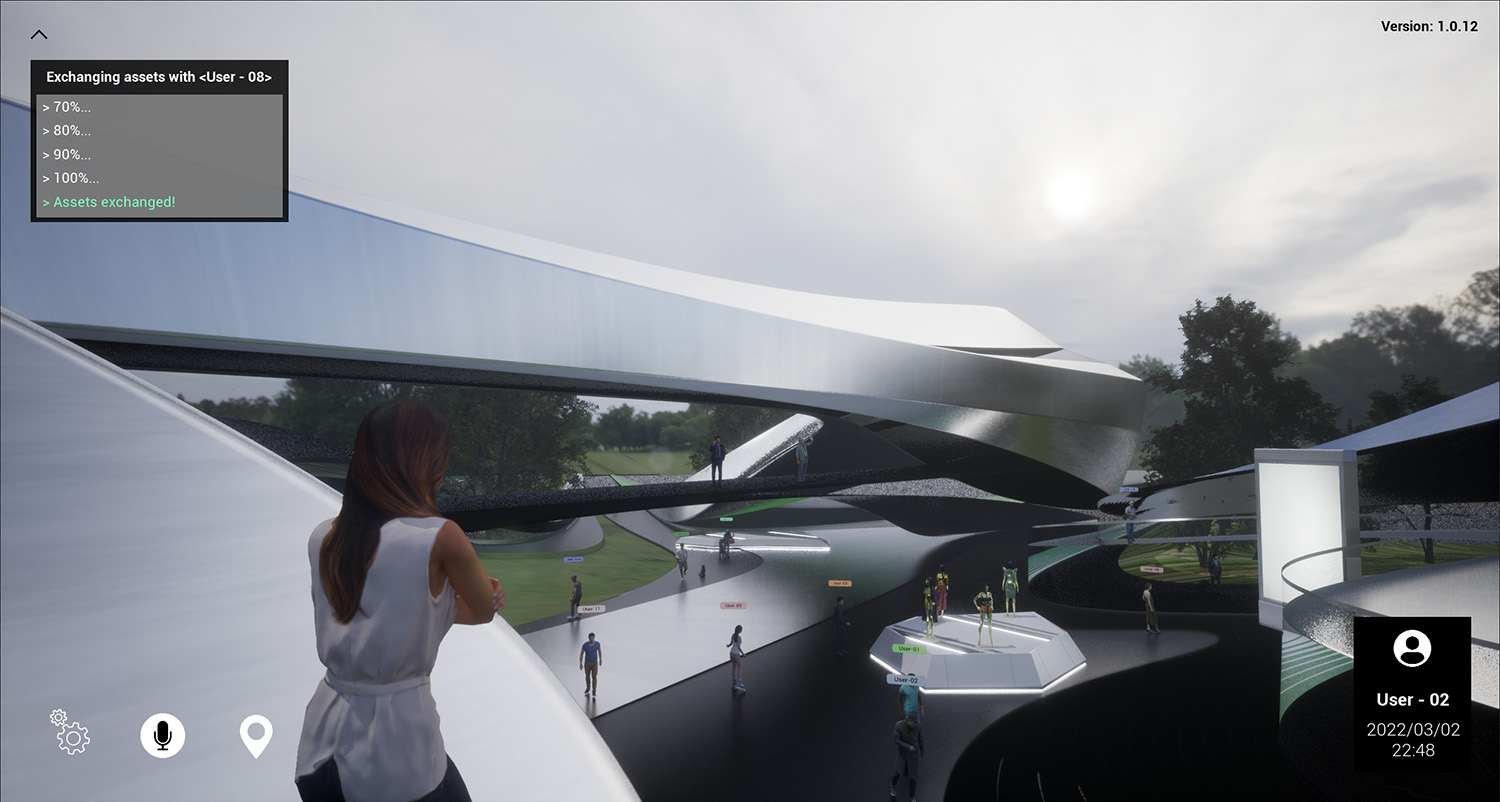 Zehao Qin is a computational designer, architect and artist based in London, working at the Applied Research + Development (ARD) group at Foster + Partners as Design Systems Analyst. He is a specialist in a wide range of areas, including human-computer interaction (HCI), performance-driven design, optimization and virtual and augmented reality. He completed his MSc Architectural Computation at Bartlett School of Architecture, UCL and BA Public Arts at Central Academy of Fine Arts, graduating in both as top of his class with distinction. He has worked for Tuning Synesthesia and Beijing Central Academy of Public Art as a computational designer. His interest lies in developing algorithmic design and scripting techniques to produce tools and applying thorough and proactive research of design systems and prototypes to practice. He has also taught and lectured on the subjects of computational design to graduate students at the Bartlett and published academic papers in journals and conferences.